Short Implant courses in Germany
About Implantology Experts
Doctor Mauro Marincola has 27 years of experience with Short Implants. The Short Implants, which have over 30 years of history in the Implant System, were designed with research from the American military and are entirely made in the USA. All production materials are carefully selected, high-quality, and manufactured with high-tech procedures to ensure pristine performance.
We believe that our patients deserve the highest quality treatment in the least invasive way. Nowadays, the traditional treatment for atrophic bone cases still requires a bone grafting procedure, which can be traumatic to the jawbone. These differently designed implants may lead to additional grafting procedures, which are uncomfortable, expensive, and unpredictable (there can be pain, swelling, and other complications). With Short Implants, which exclusively utilize materials that have been clinically tested and approved by international health institutions, most patients can completely avoid a grafting procedure. Recent consensus reports confirm that the long-term results of using Short Implants are of the same quality level than most traditional treatments and in many cases, they are superior.


a non-traumatic alternative
Dr. Marincola's team offers a valid and non-traumatic alternative to patients who underwent true complex treatments or wish to avoid extended surgeries for bone reconstruction. Patients can have their needs met within as little as three appointments, at a reasonable expense.


high-tech materials
Our high-tech lab assures a precise and aesthetic fit of the fixed prosthetic. The prosthetic materials are all made in the USA, biocompatible, and metal-free, and the CAD-CAM prepared bars (base for the teeth) are crafted from highly elastic and light fiberglass reinforced composite. The mounted teeth are made from preformed composite Candelor teeth (made in Germany) and can also be made with hybrid ceramics on patient demand.
---
first step
The surgical procedure consists of the insertion of four to six Short Implants in the upper and/or lower jaw under local anesthesia, as well as under sedation if requested. The surgery requires one to two hours per jaw. Two follow-up visits are recommended 24 hours and 48 hours after surgery. If patients have a removable prosthetic, it can be re-adjusted two days after surgery.
second step
A second appointment will be necessary three months after the Short Implant placement, during which the clinician will make a small incision in the soft tissue and affix the prosthetic component. This will indicate the implant position for the laboratory to create a stone model. The patient will have an opportunity to try in a replica of the prosthetic and discuss desired aesthetic modifications with the prosthodontist. The patient will leave the office with healing abutments to allow for the proper healing of the soft issue around each implant.
third step
The third appointment is three days after the impression-taking. Once again, the patient will be able to try in the prosthetic replica and make last-minute aesthetic corrections. The final prosthetic is inserted 48 hours later.
One of the many advantages of our procedure is that the fixed prosthesis is anchored to the implant abutments with a tight friction system . No cementation or screws are needed. If anything should happen to the prosthesis in the future, dentists can remove and fix the problem without the need of special devices.

The cost per arch varies between 12.000€ and 20.000€, depending on the amount of implants and the type of prosthetic the patient selects.
What are Short Implants?
Implants that are 8mm or less long. Short Implants cannot be compared to conventional or traditional implants (10mm and longer) because a different approach and surgical procedure is required to guarantee long-term results with Short Implants.
Short Implants are characterized by a plateau geometry and are not screwed into the bone but tapped into it . The plateaus guarantee a higher contact area between the implant surface and the surrounding bone. The implant body is completely covered by bone and the "grip" into the bone is more stable than screw-retained implants.
The surgical procedure for Short Implant placement should be the least traumatic as possible. Working on a very reduced bone surface or applying excessive pressure in the vital bone should be avoided. Our technique demands the use of low-drilling with burs that are not cutting at the edge to avoid bone perforation and nerve trauma.

What is a bone graft?
Bone grafting is a surgical procedure that replaces missing bone in order to repair bone fractures that are extremely complex, pose a significant health risk to the patient, or fail to heal properly.
Bone generally has the ability to regenerate completely but requires a very small fracture space or some sort of scaffold to do so. Bone grafts may be autologous (bone harvested from the patient's own body, often from the iliac crest), allograft (cadaveric bone usually obtained from a bone bank), or synthetic (often made of hydroxyapatite or other naturally occurring and biocompatible substances) with similar mechanical properties to bone. Most bone grafts are expected to be reabsorbed and replaced as the natural bone heals over a few months' time.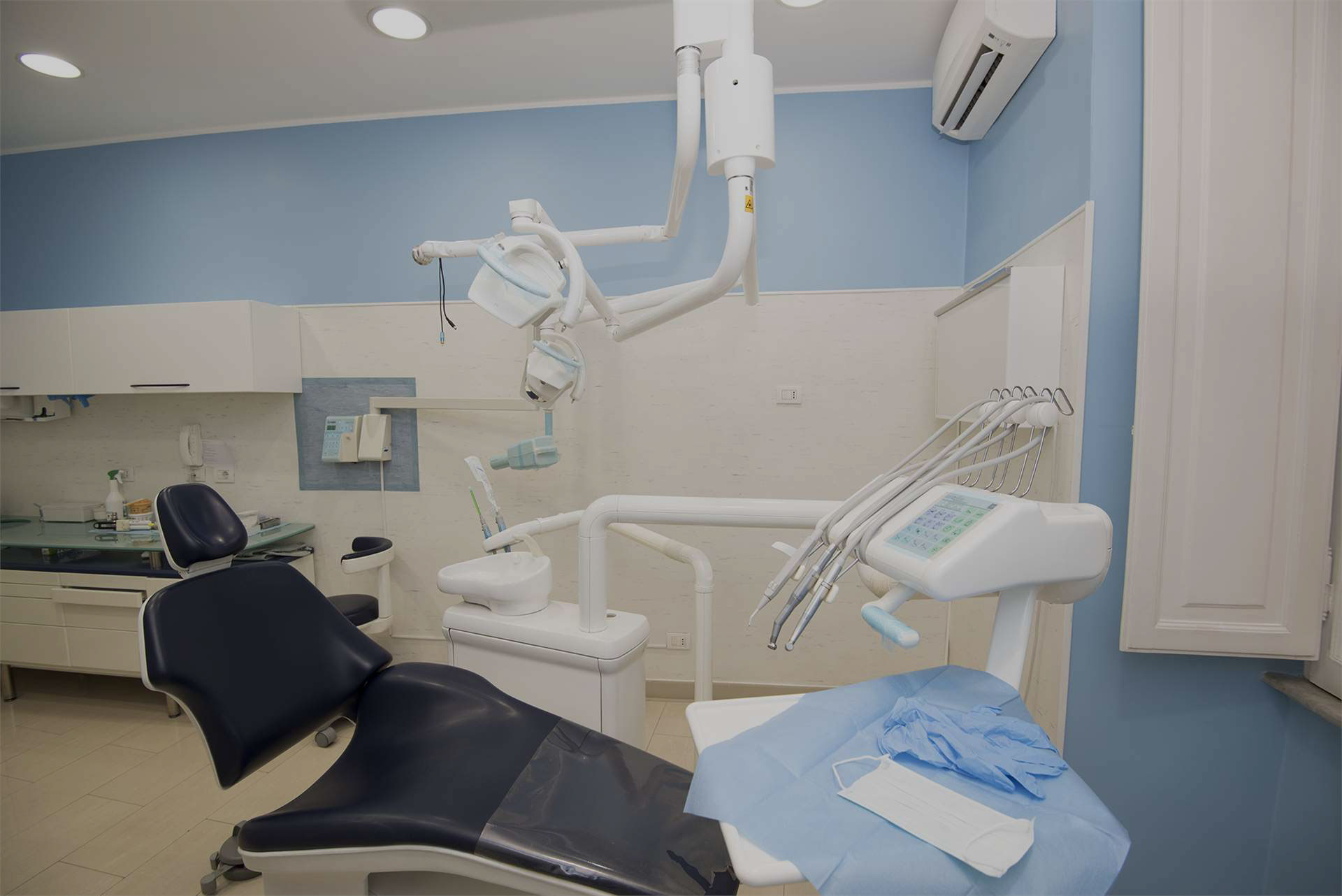 Vision e mission
Doctor Mauro Marincola is a well-known leader of Short Implants in the dental implants field.
OUR VISION
Dott Marincola has served patients all over the world who are seeking minimally invasive and predictive approaches to treatment , affordable and transparent medical fees , and a friendly and welcoming environment.

His mission is to help patients gain confidence in their daily lives by giving them a smile they are proud of.

He has been able to establish himself as an expert in his field through the maximum respect he dedicates to his patients' demands, his utmost professionalism, and the excellent results that come from each case he has worked on.

Dott. Marincola is a renowned international conference speaker, the clinical director of various dentistry centers, and teaches on Short Implants in universities around the world.